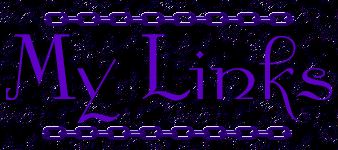 Unicorn Links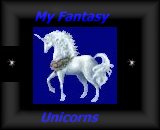 My Fantasy
Unicorns
If you share my extreme interest in unicorns, here's unicorn site that you should visit. Monika has done a really nice job.
This is my first Unicorn link. Enjoy and make sure you sign the guestbook.


Other Links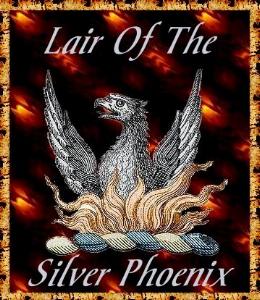 Lair
of the
Silver Phoenix
Visit my friend's Lair. You'll find it humorous and enlightning. I really enjoy it. He spent alot of time putting it together.
He also was a big help on my Fortress.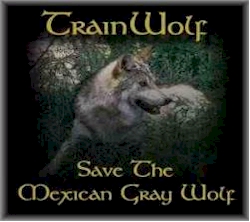 TrainWolf's Den
You must check this out. TrainWolf is very big on Wolf recovery.
He also did alot of great work on my site, and I am grateful.